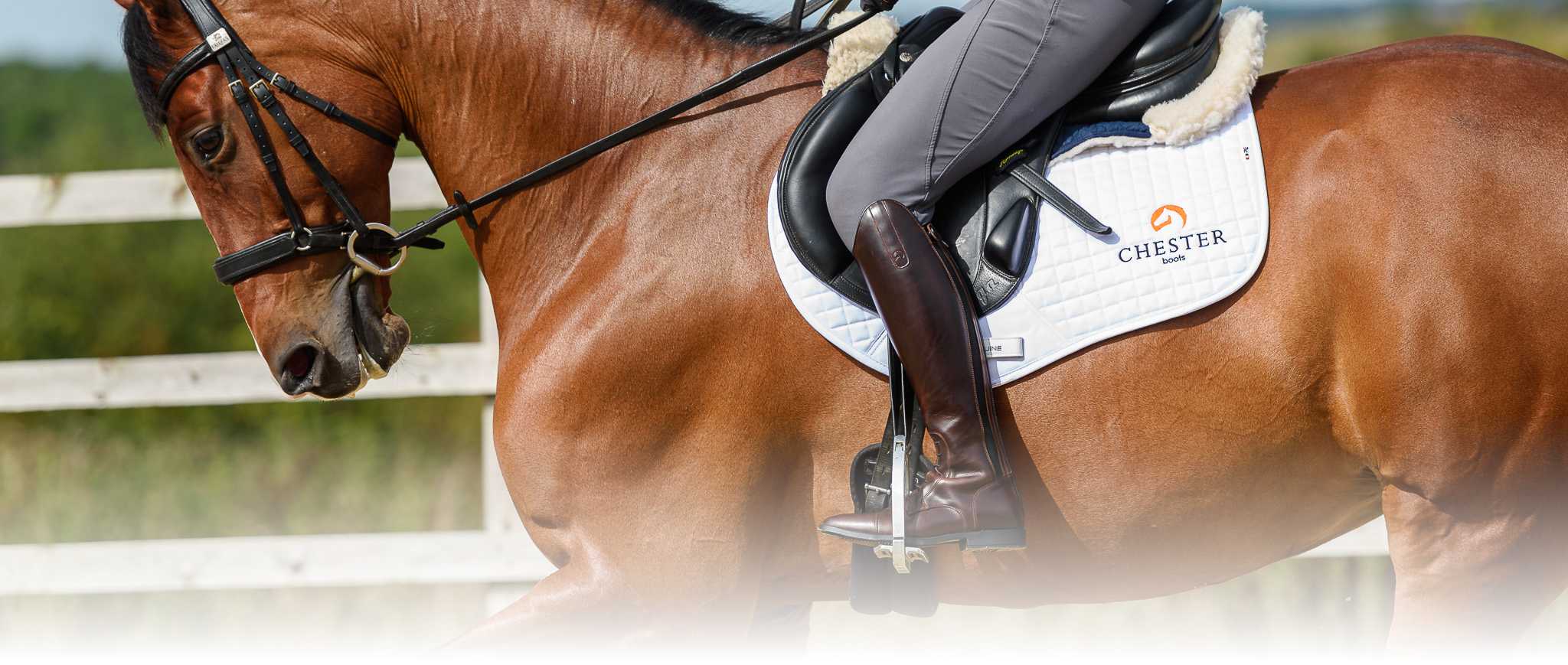 Adventure at your feet...everyday!
Since 1996 we have differentiated ourselves by the quality and excellence of our service.
Today, we take what sets us apart beyond borders.
We were born in the North of Portugal, where we still produce all our models today. But we are moving towards a world where all people, regardless of where they are, can have access to our products.
Our riding boots are the first choice of many riders who rely on our products and values to achieve the best performance in every competition.
This is what sets us apart.
We are proud of our large family of riders from all over the world. Our brand ambassadors represent this large community.